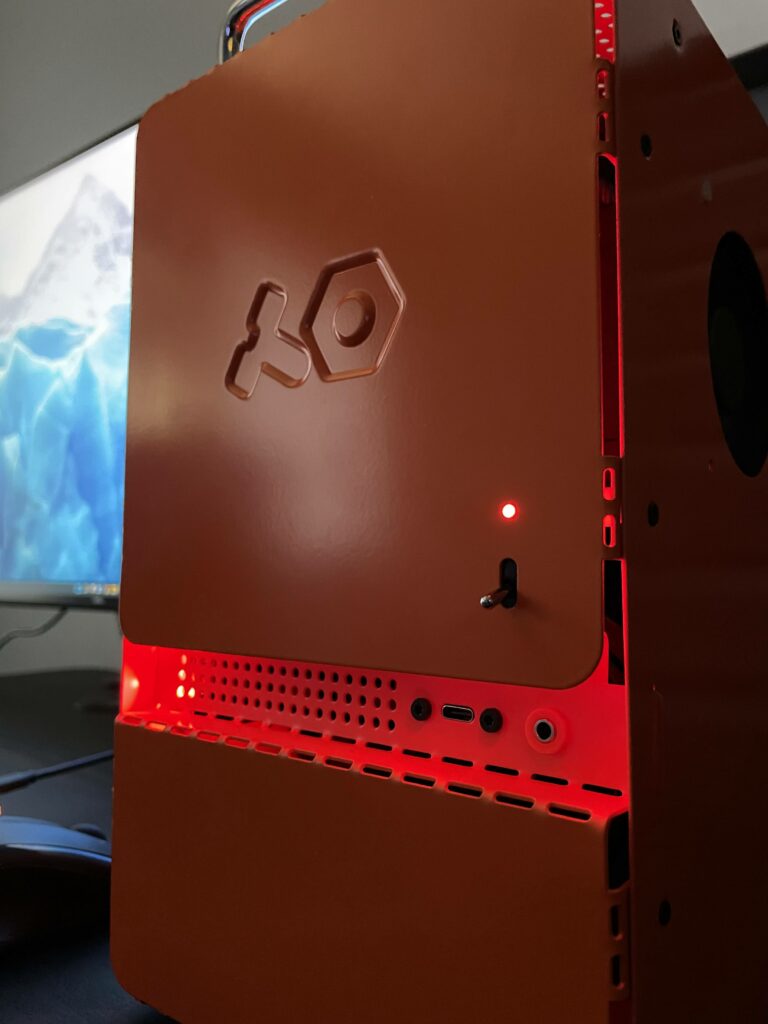 Much like the first time I laid eyes on flip dots, when I learned of the computer-1 Mini-ITX case by Teenage Engineering I knew I had to get my hands on it. Maybe I have a thing for bright orange objects.
It's been a few years since I built my previous PC and the Mini-ITX form factor has always been appealing to me for a workstation, so the hankering to do a new build was strong.
Though I'm a long time nerd it may be surprising that I've really only built one custom PC until now. This is mostly due to living in Mac-land and not being a hardcore gamer. My Linux servers have either been in the cloud or a leftover prebuilt that was "good enough" because Linux will pretty much run on anything (and that's part of the fun).
Specs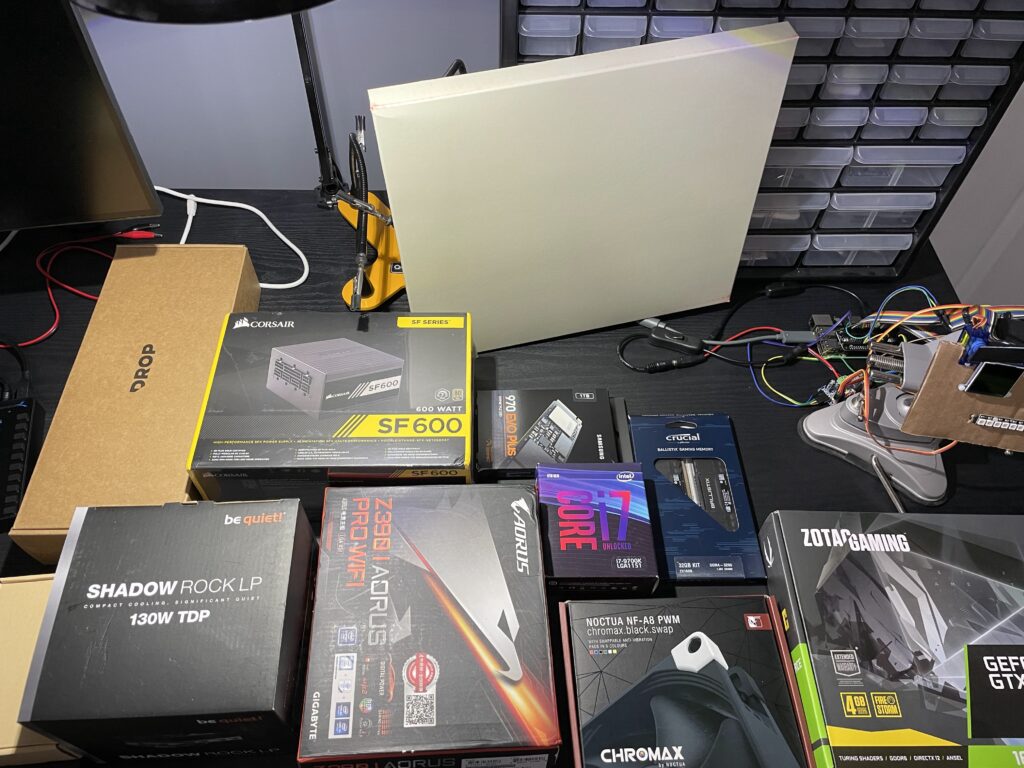 The parts I went with are modest and didn't need to be the latest and greatest. The goal for this build was a dependable workbench machine that won't be my daily driver (iOS development pays the bills), nor replacing my gaming PC.